How the Sufficiency of Scripture Shapes Your Ministry
ALISTAIR BEGG
Alistair Begg has been in pastoral ministry since 1975. Following graduation from The London School of Theology, he served eight years in Scotland at both Charlotte Chapel in Edinburgh and Hamilton Baptist Church.
In 1983, he became the senior pastor at Parkside Church near Cleveland, Ohio. He has written several books and is heard daily and weekly on the radio program, Truth For Life. The teaching on Truth For Life stems from the week by week Bible teaching at Parkside Church.
He and his wife, Susan, were married in 1975 and they have three grown children.
TIM CHALLIES
Tim is a Christian, a husband to Aileen and a father to three children aged 11 to 17. He worships and serves as an elder at Grace Fellowship Church in Toronto, Ontario. He is a book reviewer and blogger, co-founder of Cruciform Press, and has written five books:
The Discipline of Spiritual Discernment (Crossway, 2007)

Sexual Detox: A Guide For Guys Who Are Sick of Porn (Cruciform Press, 2010)

The Next Story: Life and Faith After the Digital Explosion (Zondervan, 2011)

Do More Better: A Practical Guide to Productivity (Cruciform Press, 2015)

Visual Theology: Seeing and Understanding the Truth About God (Zondervan, 2016)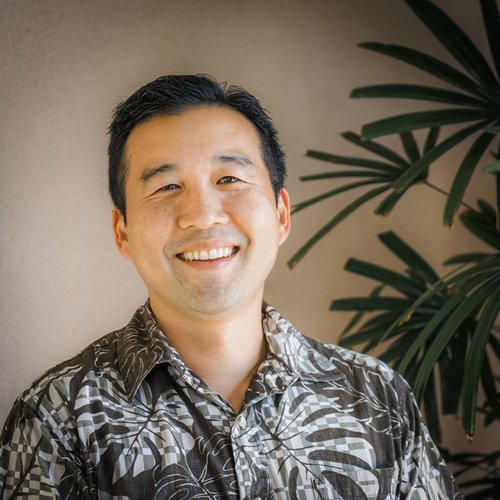 Pastor, Kailua Baptist Church
Todd was born on Oahu and grew up near Honolulu and then later on the Island of Hawaii. Todd was converted in his teen years and later, feeling the call to ministry, attended the Southern Baptist Theological Seminary, graduating in 2008.
Todd and his wife, Natalie, live with their two daughters in Kailua.
Todd has been the Pastor of Kailua Baptist since 2009, and is currently serving as the director of The Gospel Coalition, Hawaii Chapter.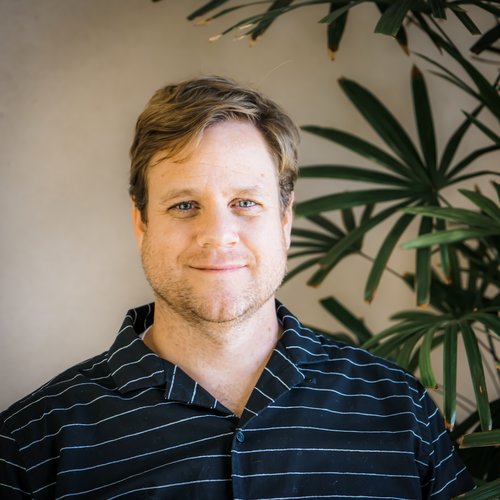 Teaching Pastor, Makakilo Baptist Church
Jon grew up as a missionary-pastor's son in Oklahoma, Colorado, and Zimbabwe. After his salvation as a teenager, Jon sensed a call to ministry, attended the Southern Baptist Theological Seminary, graduating in both 2002 and 2007.
Jon and his wife, Becky, live with their five daughters in Ewa Beach.
Jon has been the Teaching Pastor of Makakilo Baptist since 2010.
Date and Location
October 11-12, 2019
10am - 9pm, Friday
9am - 2pm, Saturday
(Continental Breakfasts and Lunches Provided)
makakilo baptist church
92-611 Makakilo Drive
Kapolei, Hawaii 96707